Updating the Paint Without Impacting Your Business
There is going to be a time when your business may need to update the exterior or interior paint. Of course, you always want your business to look its best, so renovations are going to be expected every few years. So, how do you update the paint without having to close your business? Luckily, there are ways to do this without disrupting your operations!
Set-up Areas
Always make sure to set-up designated areas that are closed off for painting. This means roping off the areas that you are working on, so only work on one area at a time. This will help direct traffic and keep customers safe as well as keeping the area clean and avoiding any chaos, especially near the entrance.
Notify Your Customers
Before and during your renovation, always notify your customers! Do this by posting flyers and sending out emails. Make sure you give plenty of notice and let customers know how long you anticipate the renovation to last. Also, explain what they can expect and how this renovation will better the business. This should hopefully minimize any angry customers.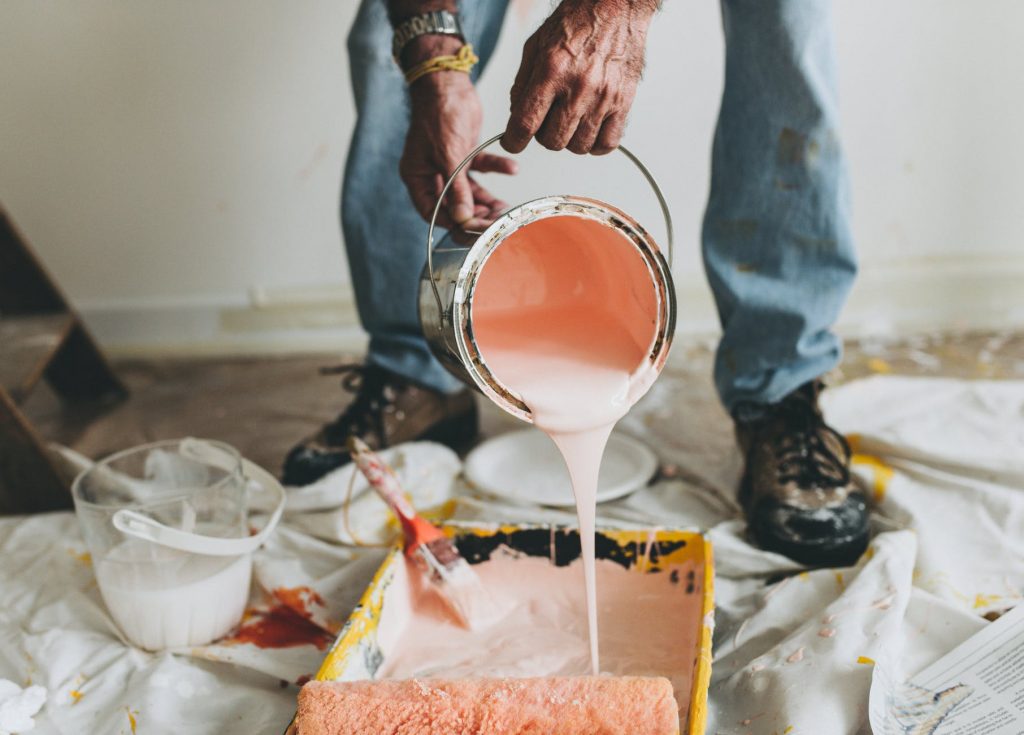 Work Around Your Hours
Be smart when it comes to working on your renovations. Take advantage of your slow times and try to do most of the work outside of regular business hours. This way, painting either the interior or exterior of your business will not impact employees doing their job or your customers. Painting can produce strong fumes, which can be an issues. In addition to these fumes, the noise and burden of all the equipment can get in the way.
Be Ready for Complaints
Even if you do everything right, there is going to be customers who will complain no matter. Be prepared for this and handle these complaints head on. Just be honest with your customers and apologize to them. Also, ensure that the new paint project will make things better. Let them know that their input is valuable and always take the time to listen.
Working with a Professional
If you'd rather leave this one to the pros, or have questions about warranties or an upcoming painting project, just click below to contact us or to learn more about our painting company. East Valley Painters, serving Sun Lakes, Ahwatukee, Gilbert, Chandler, and east valley cities for the past 30 years.