Trusted By Professionals and Clients
Why They Say We're The Best House Painters
For 30 years we've been providing professional painting services with an unwavering commitment to quality and our customers. See below for industry professionals who trust us to deliver the best house painting services to their clients.
Interiors Remembered, Inc.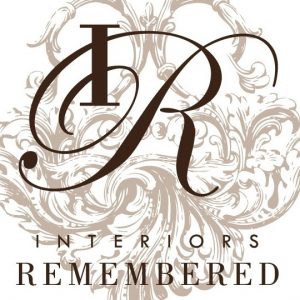 Interiors Remembered is a Residential and Commercial Interior design firm serving Phoenix, Scottsdale, Chandler, Sedona, Chicago, Southern California, and beyond. Contact Interiors us for your design and remodel needs.
About Interiors Remembered, Inc.:
Website: www.interiorsremembered.com
Phone (main): (480) 921-4224
Susan Paveza - Re/Max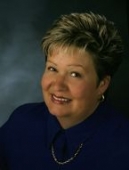 Susan is premier real estate agent in East Valley Cities, and provides all the resources and information you need to buy or sell real estate. She serves buyers and sellers in Gilbert, Mesa, Chandler, Tempe and surrounding areas.
To learn more about Susan Paveza:
Website: www.pavezahomes.com
susanpaveza@gmail.com | Call or Text: (480) 329-8534
Karen Herrera - Re/Max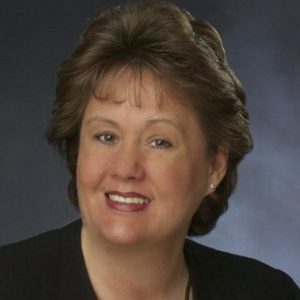 Top Gilbert Mesa Apache Junction Realtor
Karen has served buyers and sellers of Gilbert, Mesa, and Apache Junction with exceptional service for many years. As a top realtor, she can help with all of your real estate buying and selling needs.
To learn more about Karen Herrera:
Karen's Profile at Re/Max: Karen Herrera
Phone: (602) 402-7509