Gilbert, AZ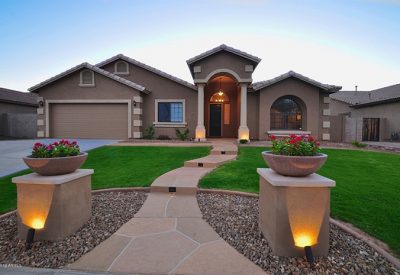 House painting contractors in Gilbert, AZ providing exterior house painting, interior house painting and full service. Request painting service today!
Chandler, AZ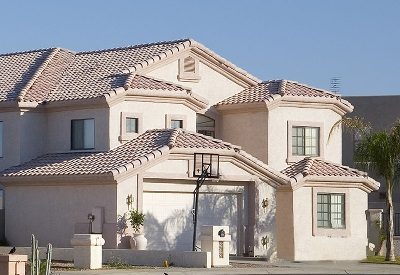 Professional house painters serving Chandler, AZ with exterior and interior house painting. Contact us for a free estimate today!
Phoenix Metro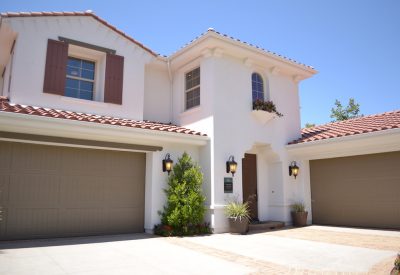 For 30 years we've served Phoenix and the east valley. Contact us today for free quotes and expert quality for all of your home painting projects.
PROUD USERS OF

INDUSTRY-BEST WARRANTY