Why You Should Work with a Professional Painter for Your Next Residential Project
It is that time of year, time to update the paint in your home. Not only do you want to do the interior of your home, but you also want to do the exterior of your home. This is going to be a big project that is best left to the professionals for many reasons.
High-Quality Work Worth the Price
You might think it would be cheaper to do the work on your own, and this might be true to an extent. However, in the end, it will be well worth hiring a professional painter to do the work. Professional painters have all of the necessary equipment. Plus, professional painters have the skills to deliver high quality and consistent work. A team of professional painters know how to properly prep the walls, use only the best quality paint and use the right equipment to get the job done right the first time.
Efficient and Quick
Of course, experienced painters know what they are doing and have the process down perfectly. This means they will get the job done efficiently and done promptly. Professional painters know what small details to pay attention to and know how to prep everything while still sticking to a timeline. If needed, professional painters will find the proper and additional resources to get the job done on time.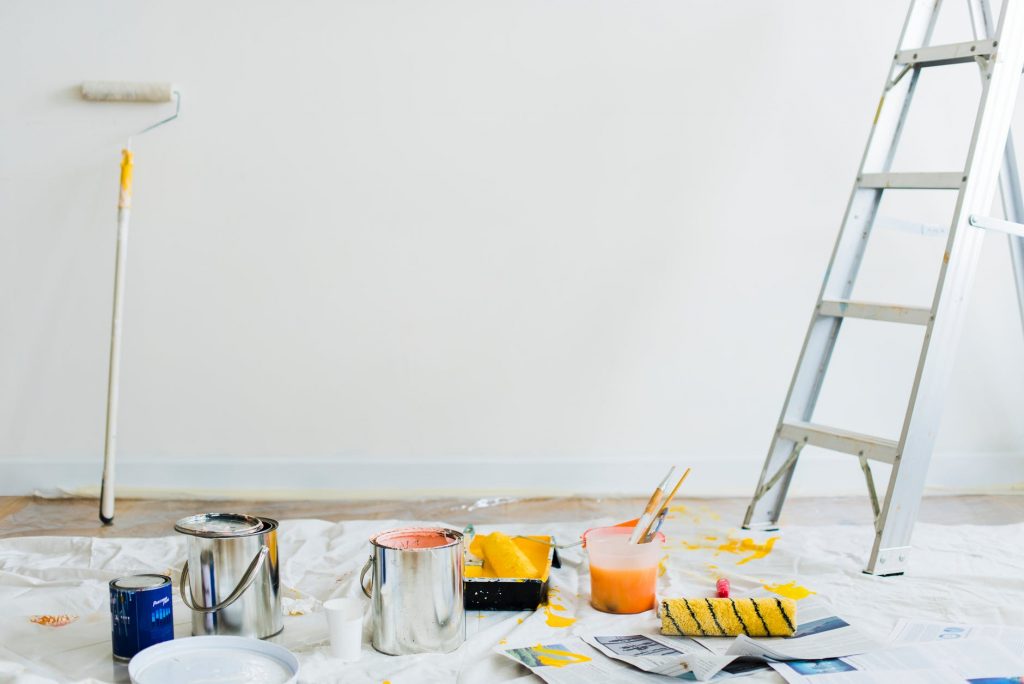 Safe and Insured
Always work with a professional painter that is licensed and insured. These professional painters will correct any issues right away at no additional costs. Like the team at East Valley Painters, professional painters will get the job done correctly and ensure that you are satisfied. In addition to getting the job done right, they will also do it done safely, following all the codes that they need to make sure you are covered.
One of the best things about working with a professional painter is that they will listen to what you want! They will use their skills and expertise to turn your vision into reality. East Valley Painters has been serving Sun Lakes, Ahwatukee, Gilbert, Chandler, and east valley cities for the past 30 years and are home to Arizona's 10-year warranty. Get a free painting estimate today!