The Different Paint Finishes to Choose From for Your Interior Paint
Choosing the right color of paint to use on the walls of the interior of your home is already stressful enough…you also have to consider the type of paint finish you are looking for.
Whether you are tackling the job yourself or hiring us to get the job done, you must always think about which paint finish is best for each room of your home.
Types of Paint Finishes
Let's start by exploring the different types of finishes. If you are still unsure about what you want, you can always talk to us for our expert opinion.  
Flat/matte Finish – flat and matte paint will absorb light instead of reflecting it. With no light reflection, it happens to be the paint with the most pigment, making it perfect for bedrooms.
Gloss or semi-gloss – gloss or semi-gloss paint reflects light, leaving a bright and shiny finish. This paint is smooth and easy to clean making it durable and great for places that have access to moisture or grease stains.
Satin – satin paint is extremely easy to clean. This paint leaves a velvety look, but it can be tricky since the finish makes it easy to see any and all painting flaws.
Eggshell – eggshell paint gives off a little luster, but basically no shine. This paint fits between satin and flat finish and is great for rooms that have walls that may be prone to imperfections
The Interior of Your Home
The type of finish to choose is determined by the different needs based on each room in your home.
Kitchen
For your kitchen, you will want a durable paint that is easy to clean. A high gloss or at least a semi-gloss finish is the ideal option.  
Living room
The living room needs a paint that can withstand high traffic and is easy to clean. A good choice for a living room is a satin finish.
Dining room
The dining room is often one of the most elegant rooms in the home. An eggshell finish leaves a smooth and clean look to help complete the demeanor of the dining room.
 Bedroom 
As we mentioned before, a flat/matte finish is perfect for bedrooms, plus it is a great paint finish to use to have fun with colors.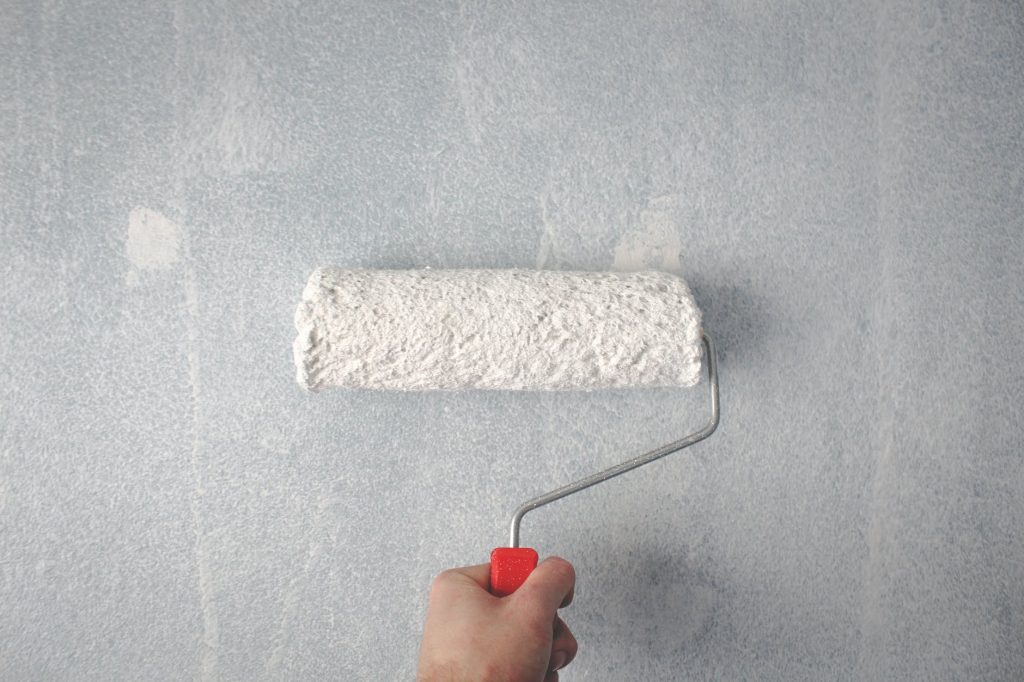 Looking to change up the paint in the interior of your home? Talk to our team! We know paint and can help you decide on the best paint finish and color for each room of the interior of your home.
Just click below to contact us or to learn more about our painting company. East Valley Painters, serving Sun Lakes, Ahwatukee, Gilbert, Chandler, and east valley cities for the past 30 years.