What to Expect When Updating the Paint on Your Home's Exterior
When updating the exterior paint of your home, it isn't a spur of the moment project. Whether you are doing it yourself or hiring a residential painter, you will need to do some planning and preparation. But if you are doing it yourself, you have more work in store for you. Here are some tips on how to plan it and how long you can expect the process to take.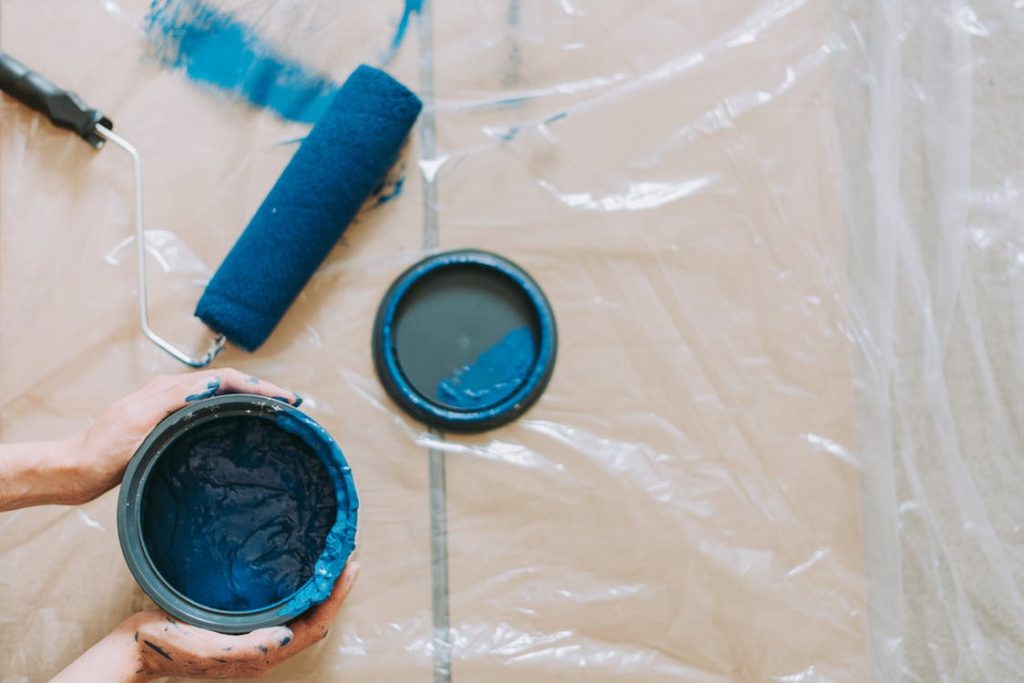 Plan!
The first thing to do is decide on the paint color! Are you looking to give your home a fresh coat of the same color? Or do you want something new? Look into the latest trends and talk with experts to help you decide on the right color. And of course, use only the highest quality paints and tools. Once you decide the color, you will be able to have your paint and supplies ready to start the process.
Prep!
Once you are done planning the colors and have things ready, it is time to prep your home. Clean away any pollen, dirt, loose paint and extra debris with a pressure washer. This job should only take a few hours, but it will take about 1-2 days to dry. If you have wood siding, this will take longer to dry, more like around 3 days. To be on the safe side, always plan for a full day of prepping and about 1-2 days for drying.
Paint!
Now, it is time to start adding that paint! If you apply the paint right and carefully, it should only take about 2 to 3 days to dry. Remember to start your project early in the morning when it is cooler out, especially if you are painting during the summer months. Also, always look at weather conditions to make sure that you are in the clear to avoid any unwanted painting disasters from mother nature. It might take an additional half of a day to remove any tape and clean up the supplies.
From start to finish, you are looking at about 5 to 7 days to complete the project. Luckily, high quality paint is expected to last about 8 years, especially in the state of Arizona. We may see some dust storms from time to time, but we do not usually see severe weather that damages the home's exterior.
If this sounds like too big of a project to do yourself, hire the best house painter Gilbert has to offer! Contact East Valley Painters for a free estimate!