The Differences in Painting Smaller and Larger Rooms
Did you know that you can change the feeling of a room just by the paint color you use? With the proper colors, you can transform a room by making a smaller room appear larger and a larger room appear smaller. It is all in the magic of paint!
Smaller Rooms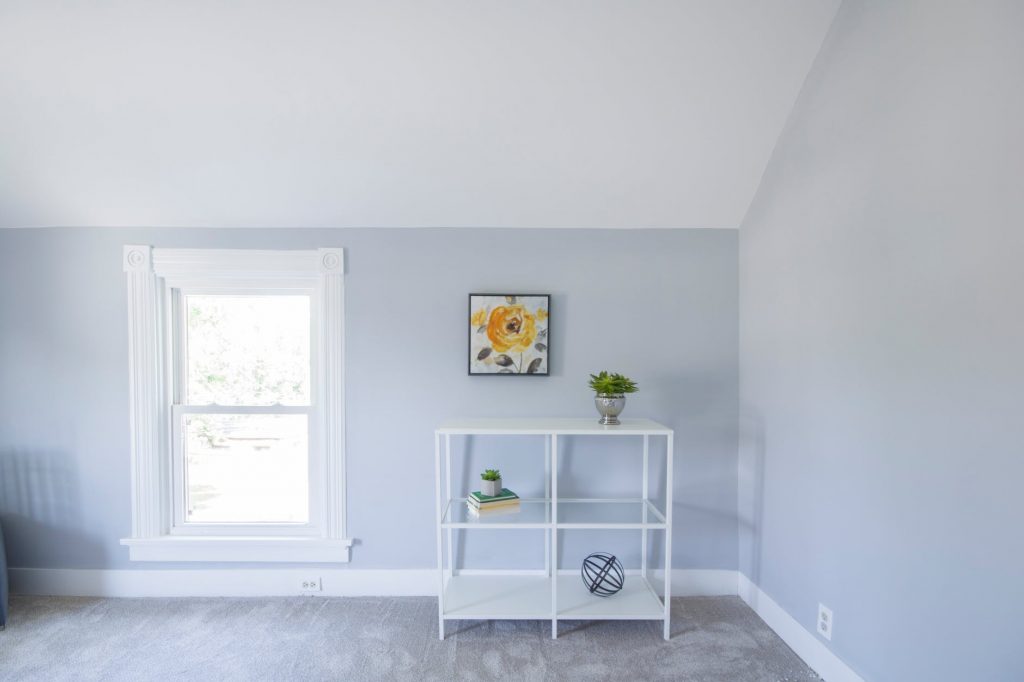 If you want to transform smaller rooms such as kitchens or bathrooms to appear larger, you will want to use light colors, as these colors tend to recede. When you paint a smaller room a light color such as a light green or neutral tan, your eyes travel continuously around the room so that it appears more spacious. Also, you can paint the ceiling a lighter color to raise the apparent height of the ceiling.
Still, want to add a little color to your room? Paint just one wall a darker color to add some flair without making the room seem even smaller!
Looking to add some personality to your outdoor porch? Paint your porch a soft blue to resemble the sky!
Larger Rooms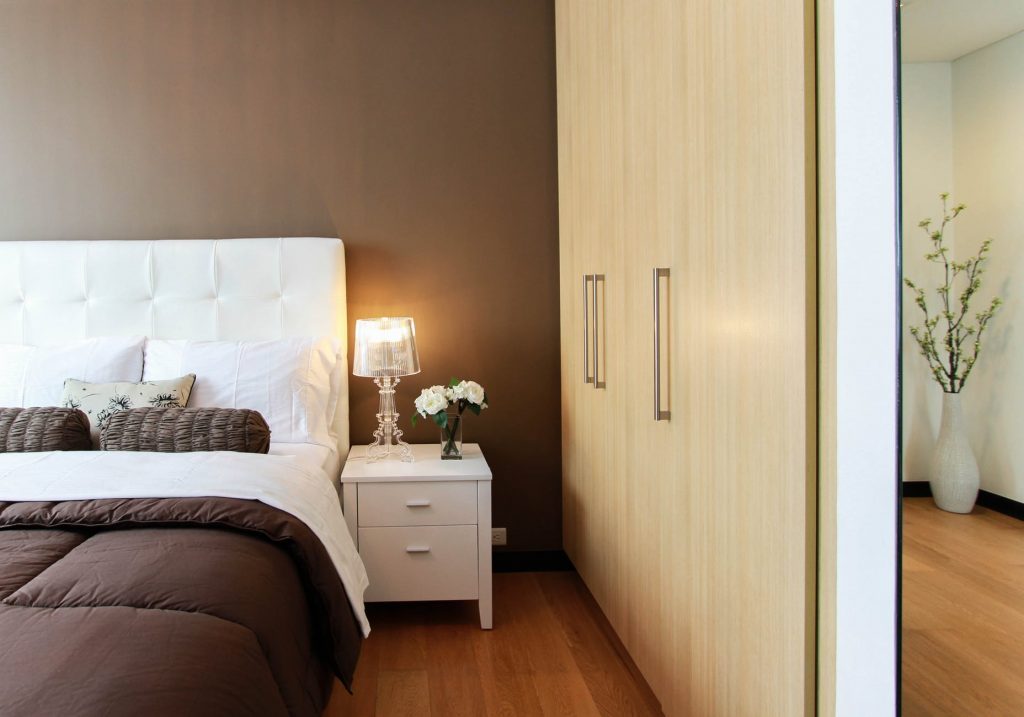 For larger rooms to be cozier, paint the walls with darker colors. For an even more personal feeling, paint the ceiling a darker color. This is because a darker color trim doesn't stand out and makes the room appear smaller. This is great for large bedrooms and living rooms. Deep blues, rich reds and dark browns are great colors to use!
When painting larger rooms these dark colors, the color combinations are endless, making it very easy to decorate with.
Professional Painters
Of course, you will always want to use the best quality paint and painting supplies. When it comes to painting the interior and exterior of your home, it is best to leave it up to the professionals. East Valley Painters has been serving Sun Lakes, Ahwatukee, Gilbert, Chandler, and east valley cities for the past 30 years. If you have questions about warranties or an upcoming painting project, just click below to contact us or to learn more about our painting company.