Not only are there different colors of paint to choose from, but there are also different types of finishes. Two of the most popular choices are satin paint and eggshell paint. So, what is the difference between the two, and which one is best for your upcoming paint project?
Satin Paint
Satin paint is best for kitchens and bathrooms because it is durable and easy to clean. This type of paint has a silky finish, but don't think super shiny. It is more of a subtle reflection with a velvety glow. Satin paint also gives walls more depth, which is also why it is great for smaller rooms.
Because the paint is so durable, you can easily clean it. Just don't scrub too hard! Keeping the walls clean is a breeze so it is a great type of paint for kitchens that see a lot of cooking action. Satin paint is also a low-cost option. But it can easily show application flaws such as paint roller or brush marks. Since this paint can be difficult to apply or retouch, leave it to the pros.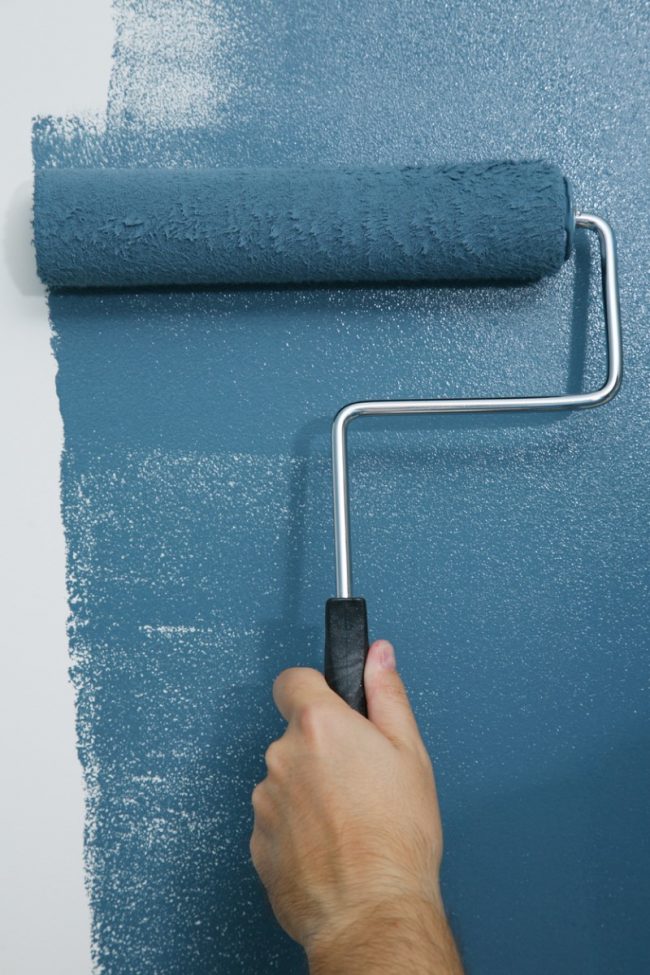 Eggshell Paint
Eggshell paint is great for bedrooms and hallways. The finish is smooth, but not as reflective as satin paint. But it still has a small luster to the finish. This type of paint is not as durable as other types, but it is safe for rooms that don't see much traffic or brief traffic such as hallways.
However, it does only take a couple of coats to cover mistakes, making it easy to touch up. But the paint scuffs easily, so it is best to avoid using it in children's rooms or kitchens. Eggshell paint should also only be used for interior walls. It doesn't do well as exterior paint because it isn't very durable.
If you are unsure on which paint type you think would work best in your home or you would like to leave the paint job up to the pros, or have questions about warranties or an upcoming painting project, just click below to contact us or to learn more about our painting company. East Valley Painters, serving Sun Lakes, Ahwatukee, Gilbert, Chandler, and east valley cities for the past 30 years.