The new year is just around the corner and now is the time to be planning for any home remodeling in 2018. And the popular home improvement site, Houzz, just released their list of 2018 trends. Hint: Think vibrant colors!
By adding more colors to the kitchen, you will be creating a warmer touch and more personal look. Plus, with more colors, it will be less noticeable to see stains from cooking.
Rich Colors Across the House!
Staying on the color train, add more rich colors throughout the house to help make your furniture and décor stand out more.
Try to stay away from those stainless steel and white sinks. In 2018, add sinks made of stone, copper and granite.
Bedroom: Soothing Colors!
Add calming hues with minimal designs for a more relaxing space.
This trend started in 2017, but will become even more popular in 2018. Think about adding wooden walls with etched designs in your bathrooms, kitchens and bedrooms.
Light fixtures with a vintage look are making a comeback. One of the most popular vintage lighting fixtures are aged copper with pendant lights.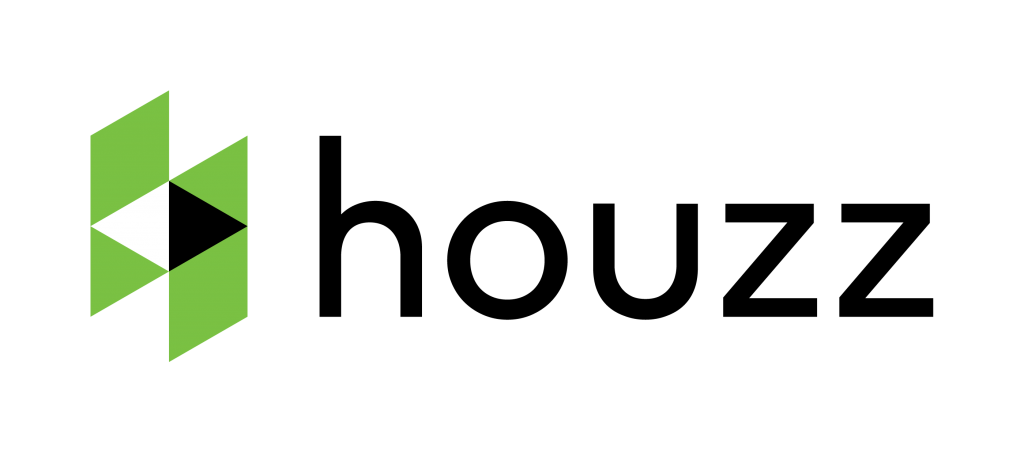 Houzz is the go to site for all of your home improvement and decorating ideas. The list is compiled from user feedback and feedback from home professionals. From photos to articles to recommendations, the site offers products and ideas for all of your decorating projects along with a list of home contractors to help.
Do you need help from a residential painter to get these looks in the new year?